Minna
Minna offers handmade home goods, think throw pillows, rugs, and woven baskets, all made in small batches, using sustainable materials. Minna is helping to preserve traditional handicrafts by working with artisans in Central and South America. Shop Minna online or visit their Hudson, NY storefront.
Otherwild
Otherwild is a cross between a general store and zero-waste refill shop in the Los Feliz neighborhood of LA. On a mission to support artists, reduce waste, and ensure fair and ethical practices in their supply chain, Otherwild is committed to carrying products that reflect their values. Shop the online or visit the Los Feliz shop.
Show & Tell Concept Shop
Show & Tell features a curated collection of ethical and sustainable brands that celebrate self expression. The Oakland-based brand highlights and carries queer makers offering unique pieces that embrace individuality.
NOTO
Noto is a Los Angeles-based, vegan skincare line featuring gender fluid products that are made with plant based, ethical ingredients. Visit the Highland Park store to take advantage of their refill bar and shop the latest products.
Fluide
Fluide is a Brooklyn-based, vegan, cruelty-free and paraben-free cosmetics line. The 7-free nail polish line features polishes made without harmful chemicals found in conventional polishes. They also carry biodegradable glitter! Fluide is mission driven, partnering with non-profits furthering issues around LGBTQ health and advocacy.
Suay LA
Suay LA is a mission based company in Los Angeles, CA, paving a path away from fast fashion and towards a culture of repurposing and reusing. Bright textiles are made with repurposed dead-stock fabric, donated material and organic fabric. Suay LA is a force for good through education, inclusion and empowerment.
TomboyX
Tomboyx creates a line of comfy, gender neutral undergarments. Each piece is made with sustainable materials like certified organic cotton and other carefully sourced materials. You're going to love their pride month collection.
Ladyfingers Letterpress
Ladyfingers Letterpress is an LGBTQ+ owned and operated stationary shop and brand in Colorado Springs. With an eye towards all things local and sustainable, the shop carries locally made items in the shop along with their expansive collection of letterpress stationary.
Arium Botanicals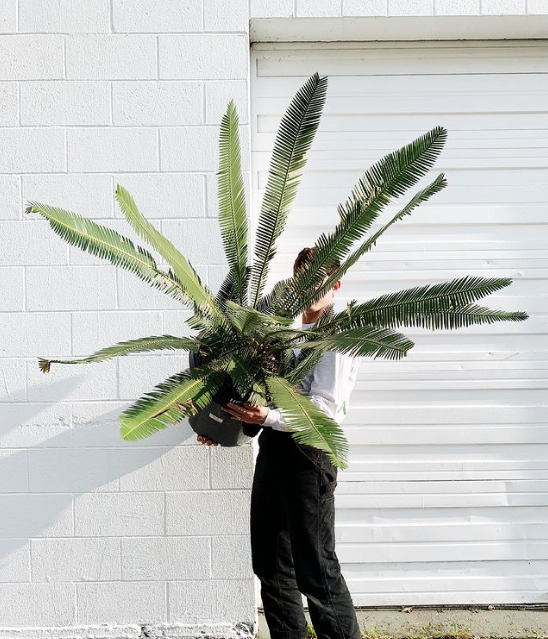 This Portland-based plant shop is queer, Latinx & vegan owned that embraces the beauty in diversity, of plants and people! Arium collaborates to further work that supports human rights and environmental sustainability. Visit the PDX shop for in person plant love or have one shipped directly to your home.
Sigil
Sigil is a botanical perfume brand crafting gender neutral scents blending ancient wisdom with a touch of modern. Each scent is made using ethically and carefully sourced ingredients.