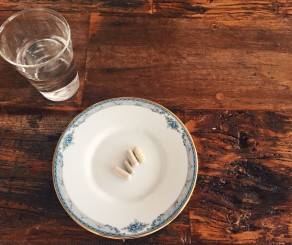 Where To Buy
Shop Online
About
Green Foods makes dietary supplements that offer nutrients found in fresh grasses, fruits, vegetables, herbs and other nutrient rich whole foods. Supplements are made by our own award-winning juicing and spray-drying process in Oxnard, CA.
Green Foods believes that the best way to nourish our bodies with the nutrients it requires for good health is with natural, organic and bioavailable products.
In addition to offering organic supplements, the company is on a mission to reduce their footprint by eliminating shrink wrap from their packaging, they partner with One Tree Planted and are donating to Amazon reforestation efforts.
Headquarters
2220 Camino Del Sol
Oxnard, CA 93030
Certifications
USDA Organic
Similar Listings