It's Halloween and I'm driving down a curvy country road 25 minutes outside of Nashville on my way to Joelton, Tennessee to visit Good Flower Farm. The road is lined with trees of gold and green with a hint of red and it's the first cold day we've had this fall.
I pull past the farm gate into the gravel driveway and am greeted by owner/maker, Rachel Carpenter and a Great Pyrenees with puppy energy named Branch.
The wind whips around us as we make our way into Rachel's beautiful, cozy home. The smell of lavender fills the house as she has been making her Lavender Mint Lip Balm for a local business' holiday gift baskets.
Inside, I meet another sweet soul, Rowan, who Rachel has rescued from Big Fluffy Dog Rescue. She also introduces me to Kevin, her outdoor kitty who's snuggled up on their living room chair fast asleep.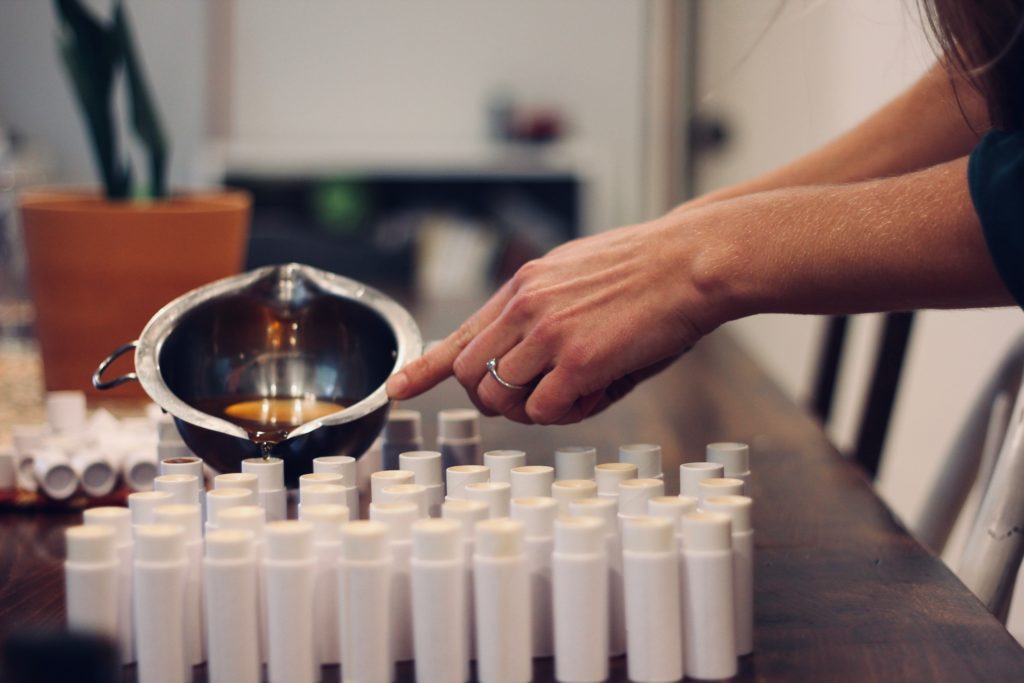 Rachel grew up here in the suburbs of Nashville. After college someone gifted her a book, Harvest for Hope by Jane Goodall, which inspired her to take a closer look at the food system. After reading everything she could get her hands on about food justice and sustainable food, she felt called to take action. She interned on a farm in Wisconsin before starting grad school to study environmental education.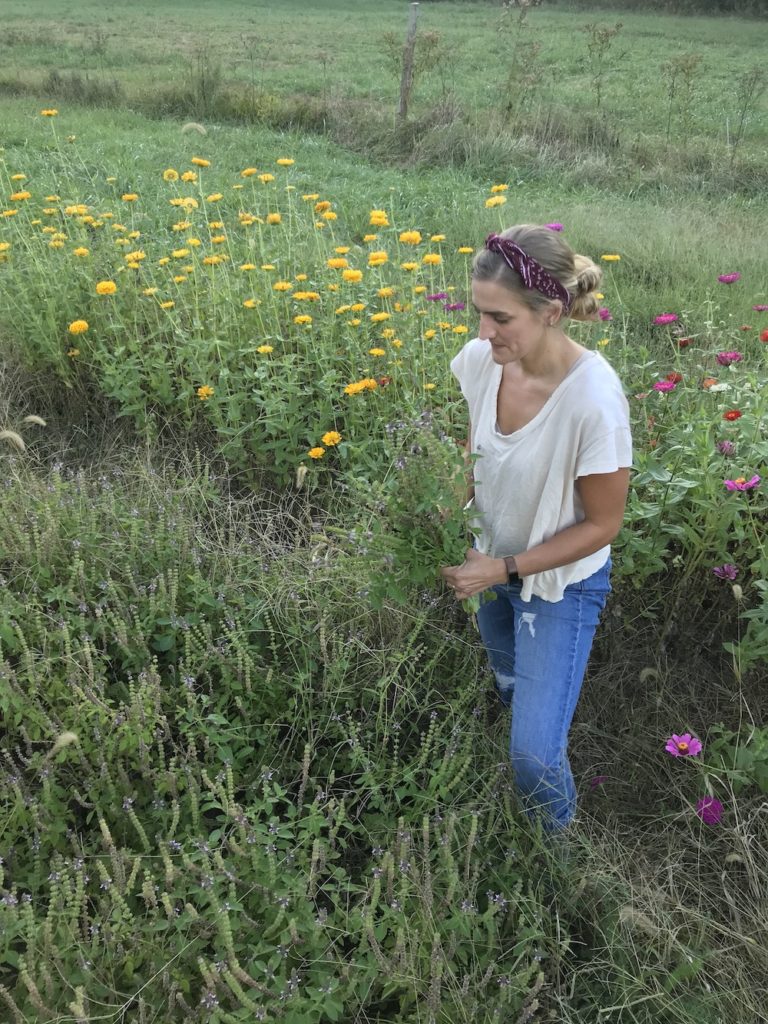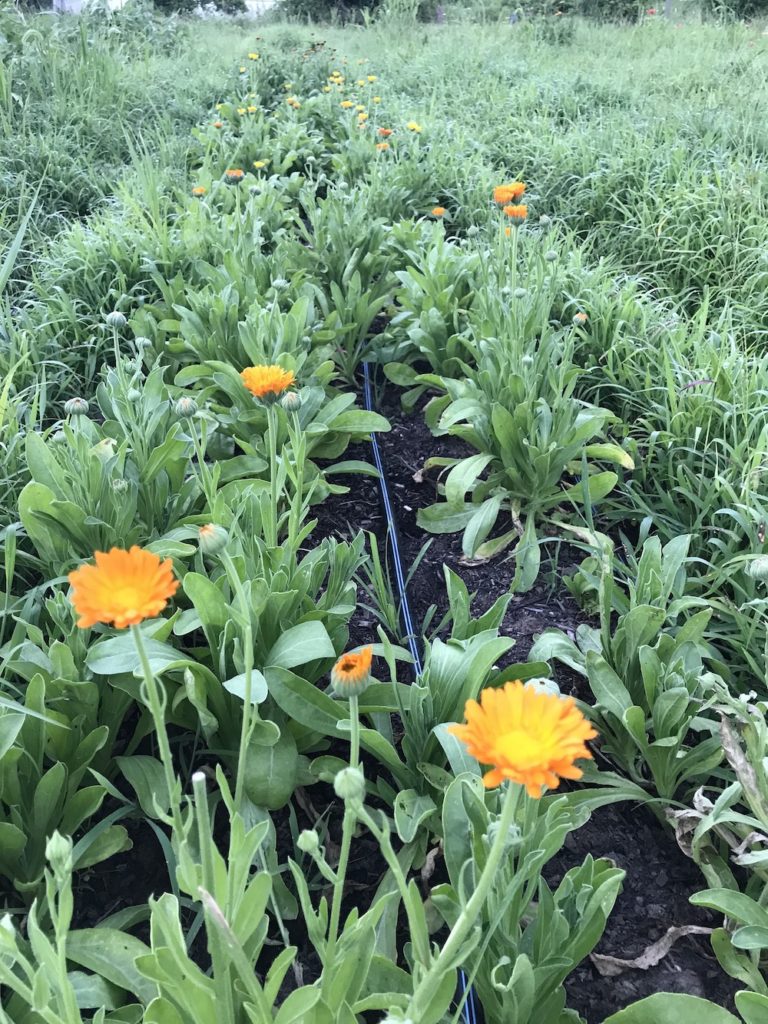 Her journey continued at an environmental boarding school, Conserve School, where she taught sustainability. All the while she continued working on farms where she learned about plants and was introduced to herbalism and the different uses of plants for health and wellbeing.
Rachel started Good Flower Farm in 2014, working on it when she had time outside of her full time job. When she and husband, Jon, decided to relocate back to Tennessee, they set out to find the perfect property where they could grow the business. After a year of searching, they found a 13-acre certified organic plot just outside of Nashville. Now she's able to grow the herbal ingredients she uses in Good Flower Farm products. Three years later, entering her third growing season on the farm, she's dedicated to growing herbs organically and hand makes all her products on-site.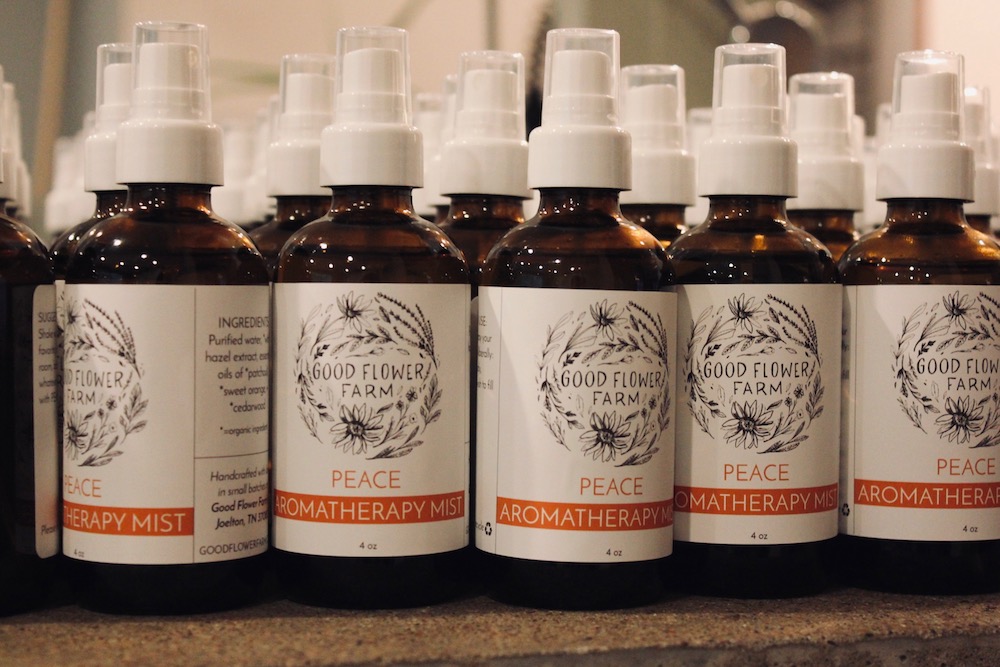 Largely self-taught, Rachel is on a constant quest for knowledge by participating in mentorships and classes to learn more about herbalism and product formulation. One of the biggest realizations she had along the way is that there isn't one way of doing things; there isn't one formula for self-care. She's working, through Good Flower Farm, to bring the power of plants to your skincare regimen to bring holistic organic care to your body's largest organ. Her herbal infused body oils are perfect for colder weather.
Rachel shared personal wellness routine for the colder months with me. She loves a humidifier to help combat dryness inside and out. When she feels a cold coming on, she takes elderberry syrup and fire cider, which she makes herself (ask for them at the Richland Park market to see if they're available). She loves tea and nourishing soups. Her skincare routine is all her own. She cleanses with Good Flower Farm Ale Charcoal Facial Cleanser, followed by her Restorative Facial Toner to clean pores and maintain pH balance. She follows that with her Moisturizing Lavender Face Cream and lip balm.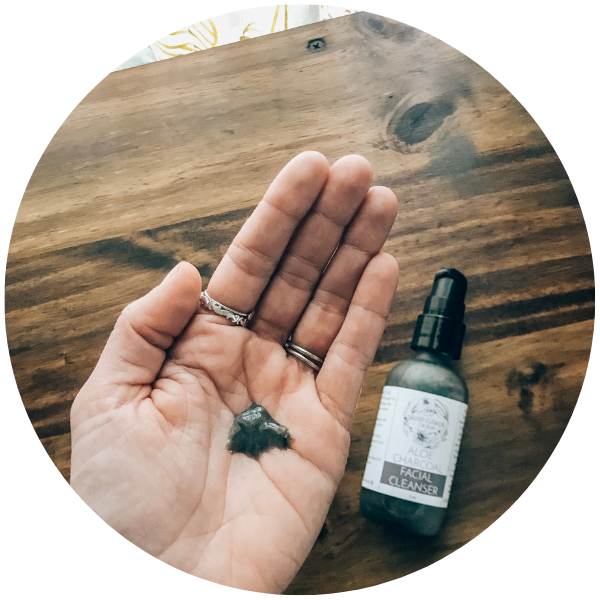 Good Flower Farm is a sustainable business. In addition to growing herbs organically, Rachel takes numerous steps towards being zero waste and minimizing her reliance on fossil fuels. For example, she recently switched her lip balm tubes from plastic to compostable cardboard ones and her products are packaged in reusable and recyclable containers.
Good Flower Farm attends the 12 South and Richland Park Farmers Markets in Nashville and you can find her products in select retail locations and online.