Who doesn't love giving and receiving gifts? Part of the joy of gift giving is choosing the wrapping paper that best suits the recipient and the occasion. A beautifully wrapped gift, adorned with ribbons and bows, encapsulates the excitement of giving and receiving. Unfortunately, there is a dark side to gift wrap. Did you know that most wrapping paper isn't recyclable? 2.3 million pounds of gift wrap ends up in landfills each year. So, I'm embracing a new kind of wrapping that offers the same beauty and is infused with sustainability.
I recently had the pleasure of meeting Monica O'Neil and Cindy Estes, the creative minds behind Rapt Gift Wrap. Monica and Cindy make beautiful fabric gift wrap, a modern take on an ancient tradition. Furoshiki, a traditional Japanese wrapping cloth, was used to carry one's belongings to the bathhouse and over time evolved to also wrap goods and gifts. Inspired to help people create less waste, Monica and Cindy created the perfect alternative to wrapping paper. Rapt Gift Wrap comes in a variety of sizes, and the gorgeous fabrics beg to be reused.
Cindy and Monica have diverse and fascinating backgrounds, allowing them to each bring their strength and unique perspective to Rapt. Cindy grew up drawing and sketching which led to a BFA in Graphic Design from Cal Poly San Luis Obispo. She worked at The Museum of Contemporary Art, Los Angeles as their first in-house graphic designer. When the second of her four children was born, Cindy started to make children's clothing. An entrepreneur at heart, she created the seam collection which continued for 8 years and appeared in Barneys, Lester Harry's and Chasing Fireflies. As seam slowed down, Rapt picked up, and Cindy was able to use her sewing and design skills to turn to a new project.
Monica studied Languages and International Relations at Georgetown University and received her Masters in French Literature at Boston College. After more than a decade teaching, she settled down to start a family. Having always been interested in problem-solving, she found starting a business a series of problems to solve.
Life brought both women to settle and raise their families in Belmont, MA where eighteen years ago, Cindy and Monica met in the backyard of a mutual friend. They had the same-aged toddlers and started chatting while their kids played. Not long after, their kids in the same kindergarten class, they teamed up to make a castle cake for the class's Medieval unit, their first creative venture together.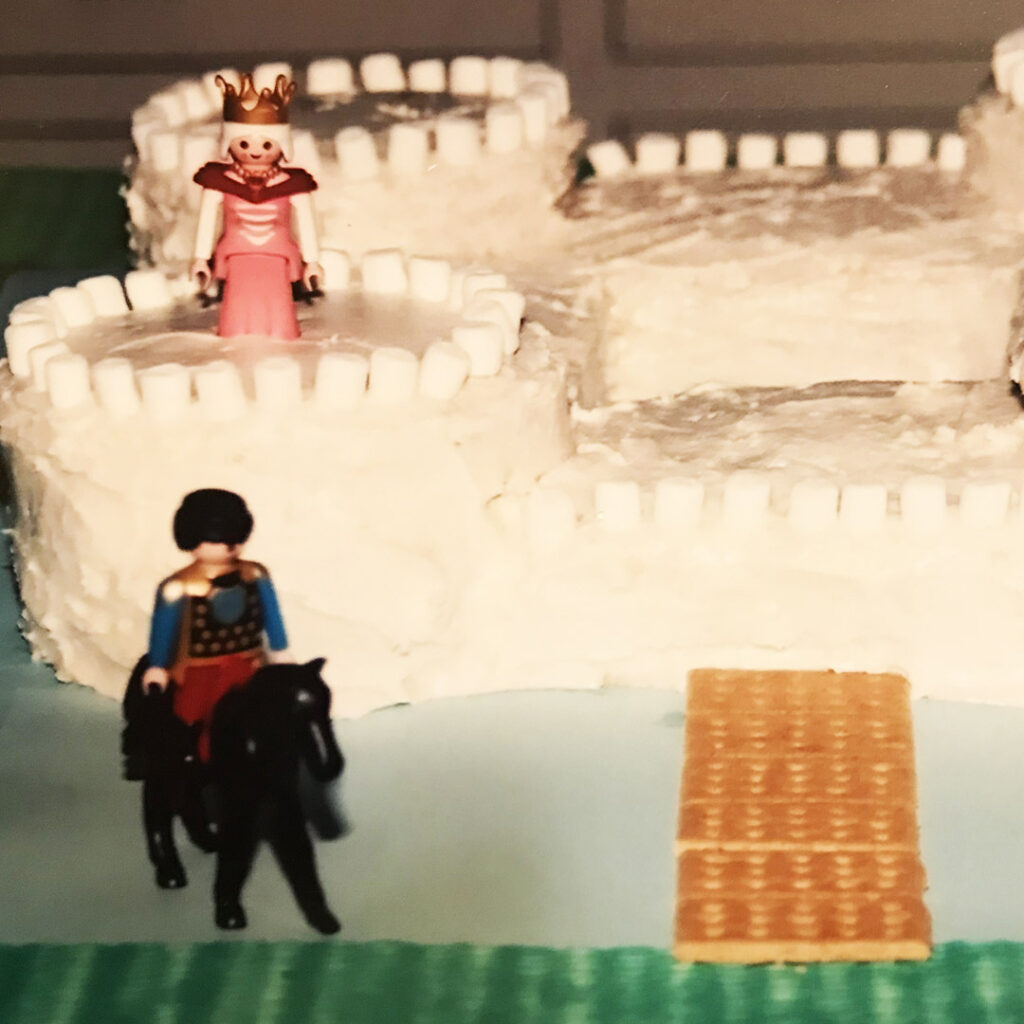 One holiday season Monica was shopping at the Container Store for holiday gift wrap. As the cashier rang up each roll of wrapping paper, she was stunned at how much she was spending on paper that would end up in the garbage. Her problem solving mind immediately thought of a reusable gift wrap. Once ensconced in her warm car, with all her gift wrap, she called Cindy.
Cindy and Monica worked tirelessly on building a Rapt prototype. They knew they would use fabric, but how to fasten it? They went to fabric stores and purchased a number of different types of fabric, velcro and snap tape. At Cindy's house, where a sewing machine is permanently set up, they started experimenting. They tried the velcro, snap tape and ribbons but none of them worked as well as they'd hoped. After many demos they discovered furoshiki and realized that was the answer, they would tie the gift wrap itself. After experimenting with different fabrics, they were able to create a working prototype.
The next step was sorting out production of their new product. Cindy made patterns for each size and reached out to her network of local crafts people to make Rapt Gift Wrap. They continue to use small, local shops to cut and sew the gift wraps today. Once the production is complete, Monica inspects each piece for quality, inventory and fulfillment.
Officially launching the company in October 2018, Monica and Cindy are always on the hunt for quality fabrics, from responsible manufacturers, for new collections. They're paving their own road to a better planet, one with less trash, for future generations. They find joy in teaching others how to use Rapt.
I asked how they hope people will integrate Rapt into their gifting and here's what Monica had to say: "Slowly growing a collection of Rapt in your home so you never need to shop for wrapping paper again! And eventually giving to others often enough that we are all giving and receiving gifts wrapped in Rapt!"
Follow Rapt on Instagram and shop their latest collection.
This article was written in collaboration with Monica & Cindy.