Spring is in the air and after months of grey skies and cold weather, a little spring break is in order. Here are the sustainable products you'll find in our carry on for care free travel.
May Lindstrom The Clean Dirt.
This dry cleansing powder suds up when you add water allowing you to toss this face cleanser in your bag without having to count ounces.
EcoLips SPF 15 Lip Balm
Because your lips need SPF too.
sheplantslove the butters
While spring is just around the corner, our hands are still screaming winter. the butter is made with organic xxx oil, perfect for keeping dry hands moisturized and healthy.
---
Groceries Organic Cotton Tee
Made in Los Angeles with 100% organic and recycled materials, you'll look great and feel great about wearing these tees.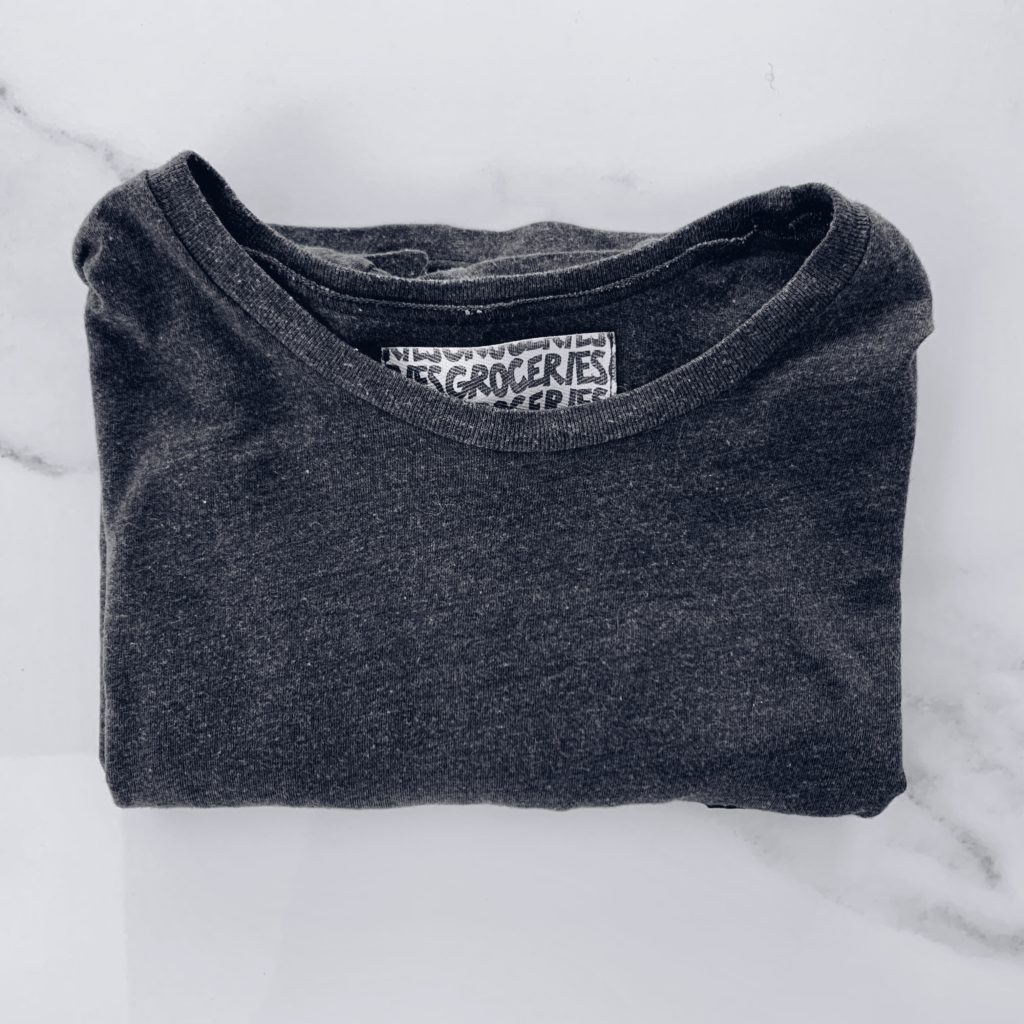 ---
Christy Dawn River Dress
This dress does double duty, great for the day or an evening dinner. These beauties are made in Los Angeles using deadstock fabric. Beautiful prints and flowing silhouettes mean you can be comfy and gorgeous at the same time.
Stacia Shawl
Hand loomed with a delicate trim, these shawls are perfect for plane travel and cool evenings.
---
COMUNITY Shoes
Made in Los Angeles with carefully sourced sustainable materials. These shoes are cute, comfy and slip on!