Here it comes! Valentine's Day is just around the corner and we're here to help you plan a special night to treat yourself and the one you love.
Nashville seems to have a notable restaurant on every corner, but we've compiled a special list with the Love Local stamp of approval. These restaurants have exceptional sustainability practices, care about your taste buds (and everything attached to them) and love their neighbors. Each dinner plate showcases fresh, seasonal ingredients from nearby farms for a true Nashville flavor. With this much care going into every bite, it's hard not to feel the love.
Miel – Miel has taken Valentine's Day to the next level with a decadent four-course meal and dessert buffet. Their wine list is extensive, unique and personally procured by Seema Prasad, Miel's proprietor.  A garden adorns the roof and borders the restaurant, inspiring their fresh, seasonal menu. Chef Andrew Coins creates luxurious, savory dishes with responsibly sourced local and organic meats and produce. Every night ends with a bit of Tennessee honey to sweeten the deal. This is the place to be for a night of romance, no holiday required.
The Farm House – Cozy up at The Farm House for some traditional, yet elegant home-grown fare courtesy of owner and Chef Trey Cioccia. All of his creations are made from scratch and he only purchases whole foods from local and family-owned businesses. Even their bar stocks exclusively American-made elixirs. The dining room is warm and comforting, perfect for the occasion.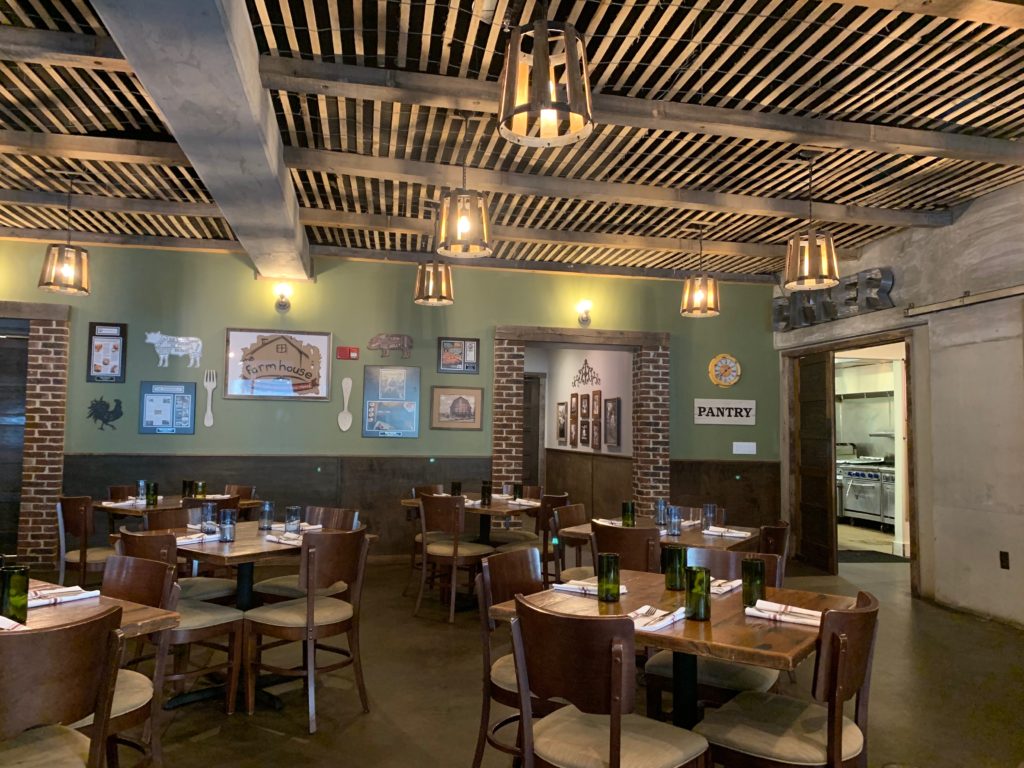 The Southern – Owner, Tom Morales and Chef Matt Farley have teamed up to create the greenest steak house we've ever seen. Their strict sustainability initiatives include: direct-sourced local beef, a grill burning only salvaged hickory, bulk buying, farm-to-table purchasing, earth-friendly cleaning supplies and exclusively biodegradable disposables. If that isn't enticing enough, their cuisine puts an interesting southern twist on international timeless classics in a familiar, yet trendy atmosphere. Even the building they're operating in is an LEED-certified high rise. It feels good indulging in something so righteous. 
Husk – Husk has fortified a deep connection with their Nashville roots, creating a menu solely based off the local bounty and maintaining friendships with their suppliers. Through these fresh, homegrown ingredients they're redefining what it means to eat southern food through the simplicity of actually eating from the South! Their menu changes daily, their food is hand delivered by the farmers, and their constant innovation is fun and refreshing. Only a few blocks away from Broadway, make this part of your fun Valentine's night out!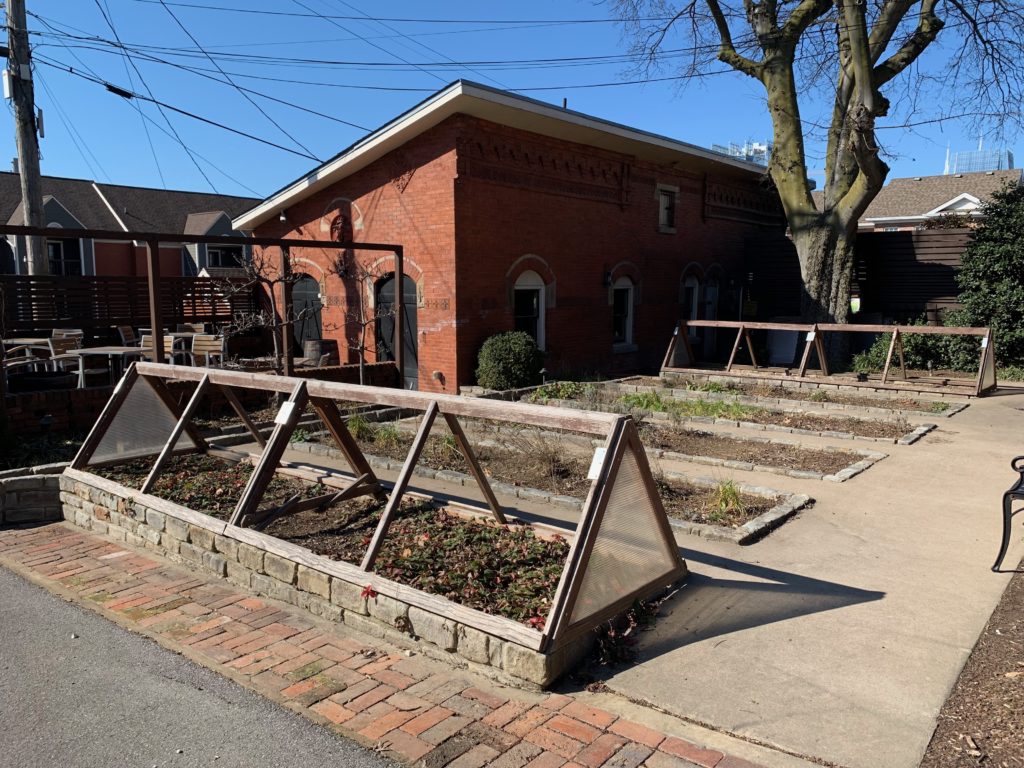 The Wild Cow –Looking for a more casual lunch/dinner alternative of the vegetarian variety? The Wild Cow has a proudly fresh, organic veggie-forward menu, a passion for locally sourced produce from small businesses, and supports a new charity every month. Their mission is clear, their food is good and their intentions are pure. It doesn't hurt that owners Melanie and John Cochran have a good sense of humor: Hail Seitan!