Cold weather always means keeping lip balm within arms reach. Choosing a lip balm with non-toxic ingredients is at the top of our list of course, but even the best ingredients have traditionally been housed in plastic packaging. That's why we're thrilled to see a new trend emerging as brands switch to compostable cardboard containers.
Not only are cardboard tubes more eco-friendly, they're plastic free and biodegradable; they're also super easy to use. Simply push from the bottom to access the balm. These tubes render digging down inside the container for the last bit of balm unnecessary. Cardboard containers are slightly larger than their plastic counterparts, which means your lip balm will last longer. When you reach the end of your tube, simply toss in the compost!
Did you know that most of the inexpensive brands of lip balm available on store shelves are full of synthetic chemicals and oil based ingredients? In our round up of lip balms, you'll find products made with plant-based ingredients, are human and earth friendly and come in compostable containers.
---
Verdant Wild Apothecary is a holistic, botanical skincare line created by the owner and herbalist, Liz. She harvests many of the herbs for her small batch, seasonal products.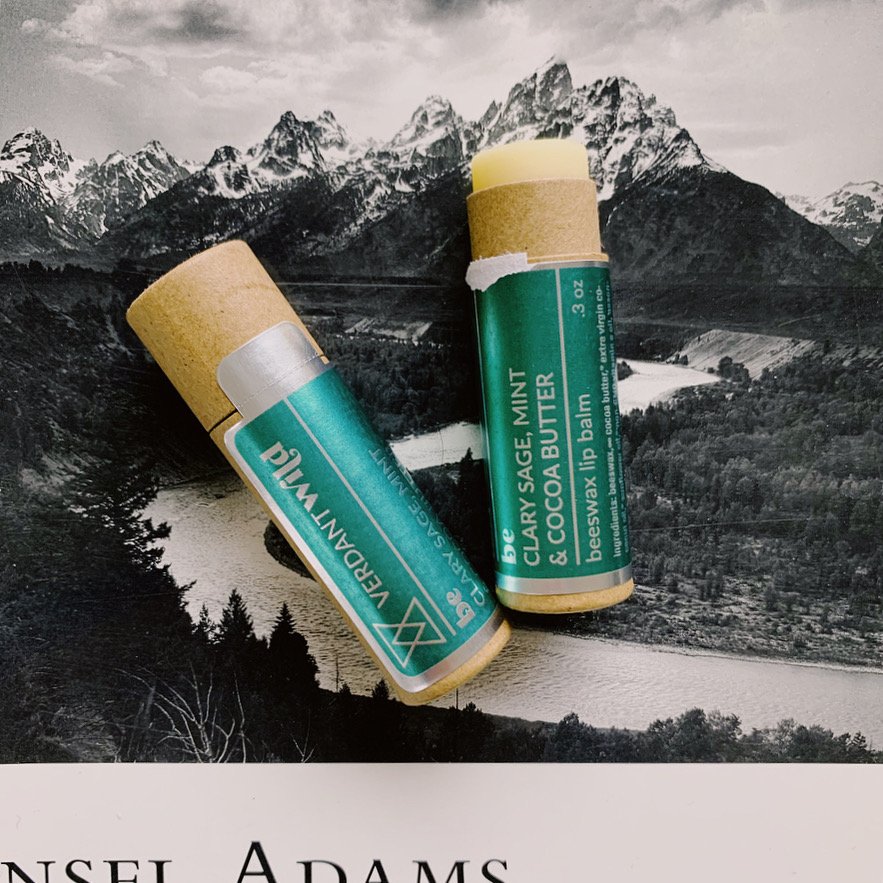 ---
Good Flower Farm is an organic farm and small batch body care brand made in Nashville, Tn. Owner and maker Rachel grows the plant based ingredients for her products.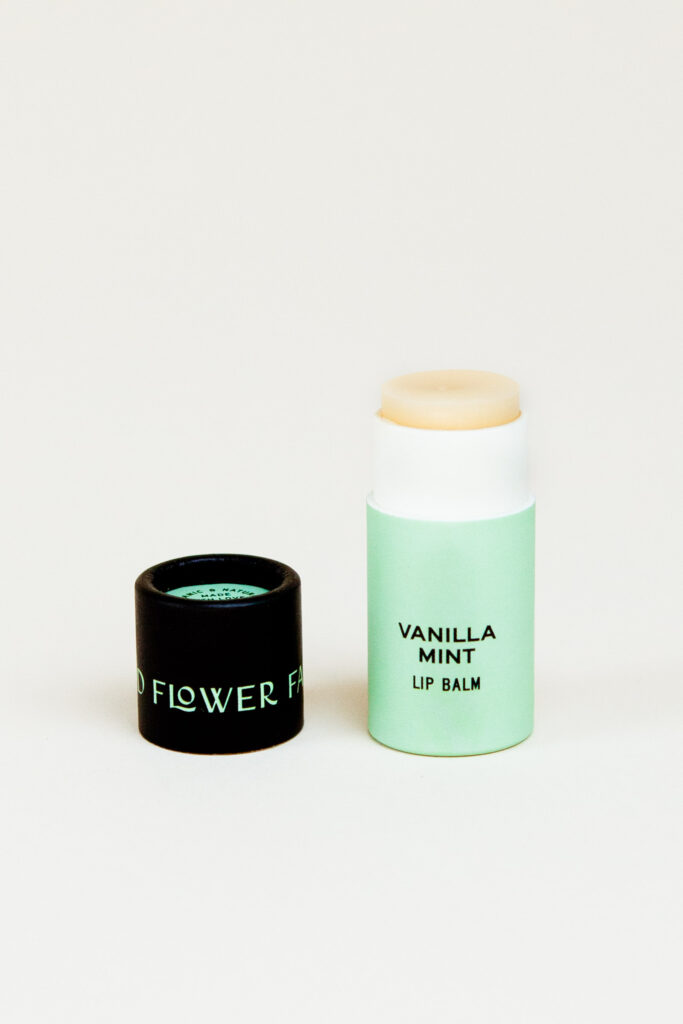 ---
The Tart Peach was created by a woman who loves lipstick and set out to make a version with ingredients she could understand. Strawberry Jam lip balm, yes please.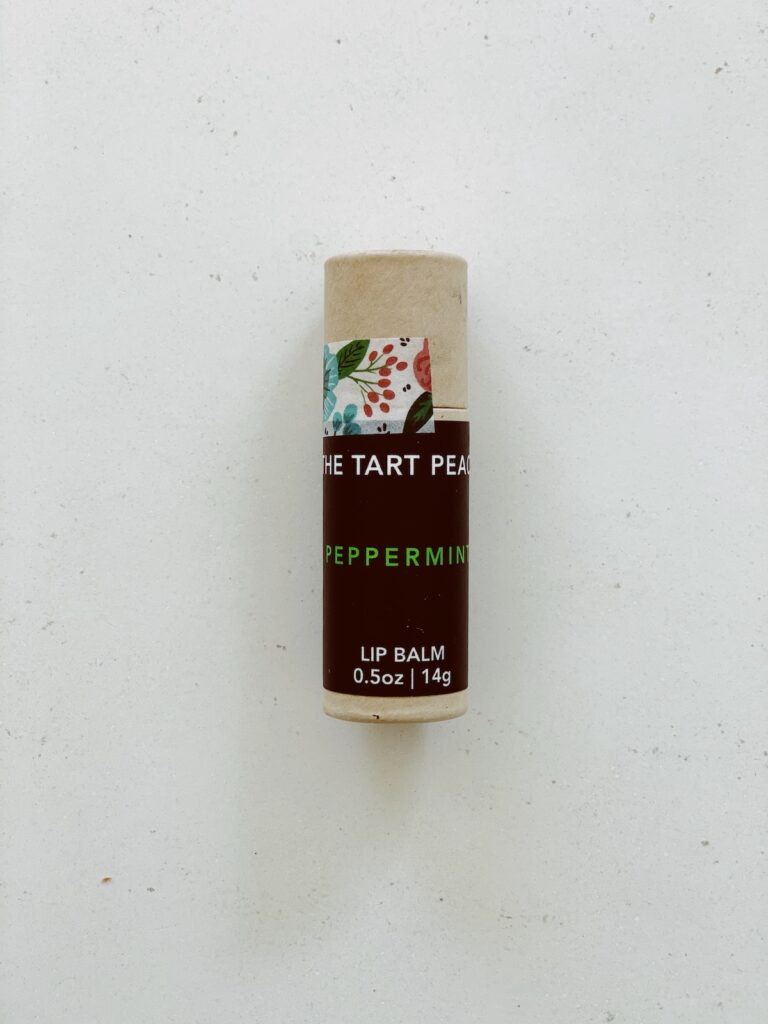 ---
Sustain Yourself is the brainchild of two sisters who wanted to inspire people to use less plastic. Check out their lip tint that moisturizes and gives a little color.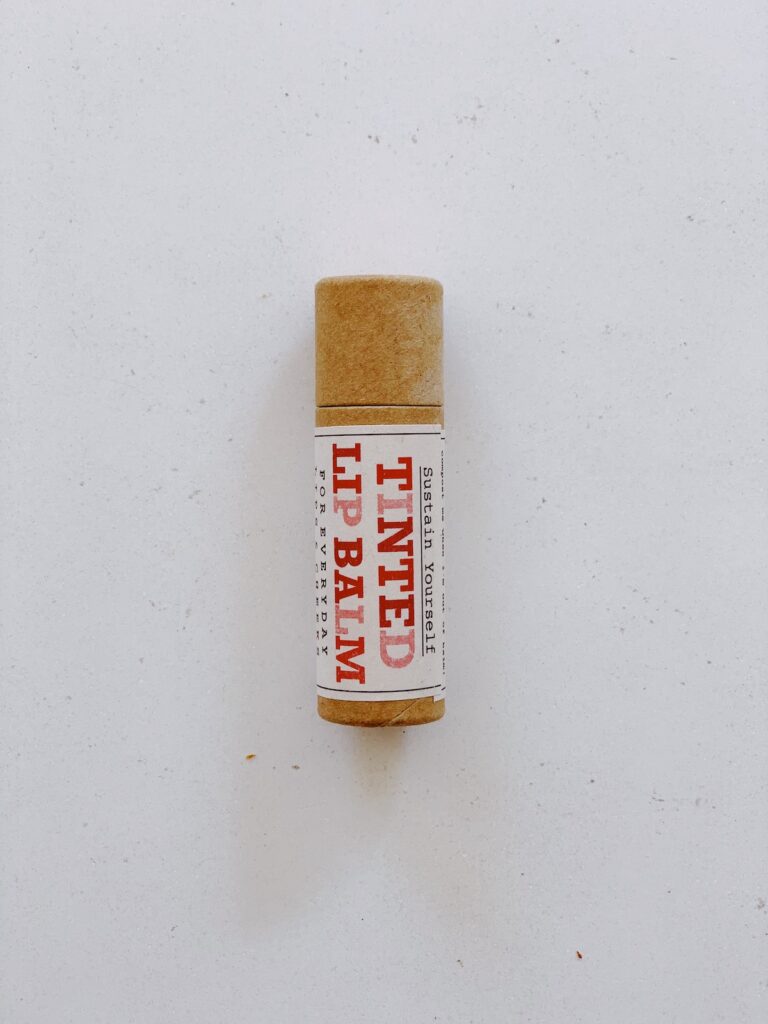 ---
Among the Flowers is a skincare line inspired by the wild natural spaces of California. Among the Flowers offers small batch products made with intentionally chosen plant based ingredients for their benefits to the skin.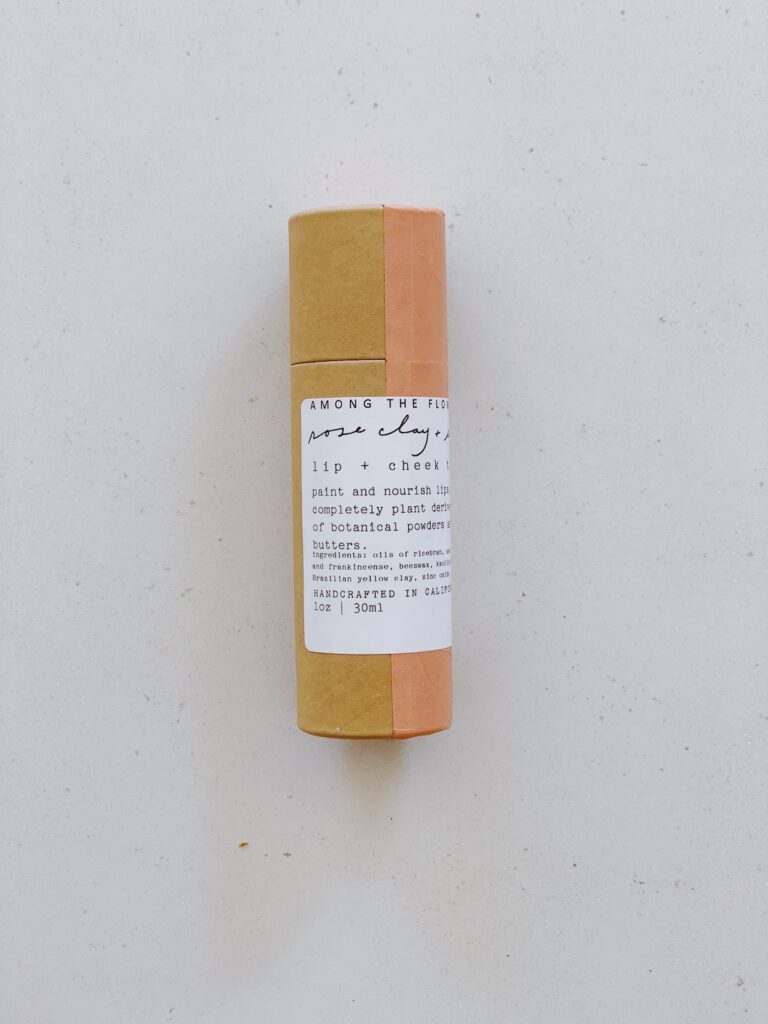 ---
No Tox Life is a family venture. The mother and daughter behind the brand are avid zero waste living advocates. They created their ideal moisturizer with this Lip Butter.
---
Meow Meow Tweet is a vegan apothecary created by two friends with a passion for the benefits of natural skincare products. Meow Meow Tweet's lip balm is multi-purpose, keep it on hand for dry hands as well as lips.
---