What it is
Love Local is an online, curated directory of small businesses, farmers markets and farms across the country that prioritize sustainability in their business practices and offer organic, sustainable products and services.
Love Local is a guide you can easily search to find locally made, small batch products.  As consumers, we have the ability to vote with our wallets.  Love Local makes it easy for you to support your neighbors and keep profits in the hands of small businesses that care about your health, the local community, and the environment.  We've done our homework, so buying from a company in our directory eliminates the guesswork.  You can buy with confidence that you're supporting a local artisan, purveyor or farmer, making a purchase you know is ethically and sustainably made.
---
What it Takes
Each company included in the Love Local database has been thoroughly researched to ensure each company's values, mission and actions align with the local and sustainable principles of Love Local.
Below are some of the criteria used to evaluate the companies for inclusion.
Company
Privately held, employee or customer owned companies
Companies based in the U.S.
Responsible stewardship of the environment and people
Product Manufacturing
Made in the U.S. or under fair trade principals outside the U.S.
Anything manufactured outside the U.S. is done so with respect for the longevity and health of the local environment and community
Eco friendly and sustainable raw materials are sourced responsibly
Manufacturing waste is minimized or eliminated
Non-toxic raw materials
Bath, Body & Beauty
No ingredient or final product is tested on animals
Packaging made from sustainable and compostable or recyclable material
Organic, natural, biodynamic and non toxic ingredients
Farm Raised & Manufactured Food Products
Animals are humanely raised and humanely processed
Organic and/or biodynamic farming practices are used
No GMO content
---
Stand for small batch, locally made and healthy products.  Start searching and see what you discover.
---
Who We Are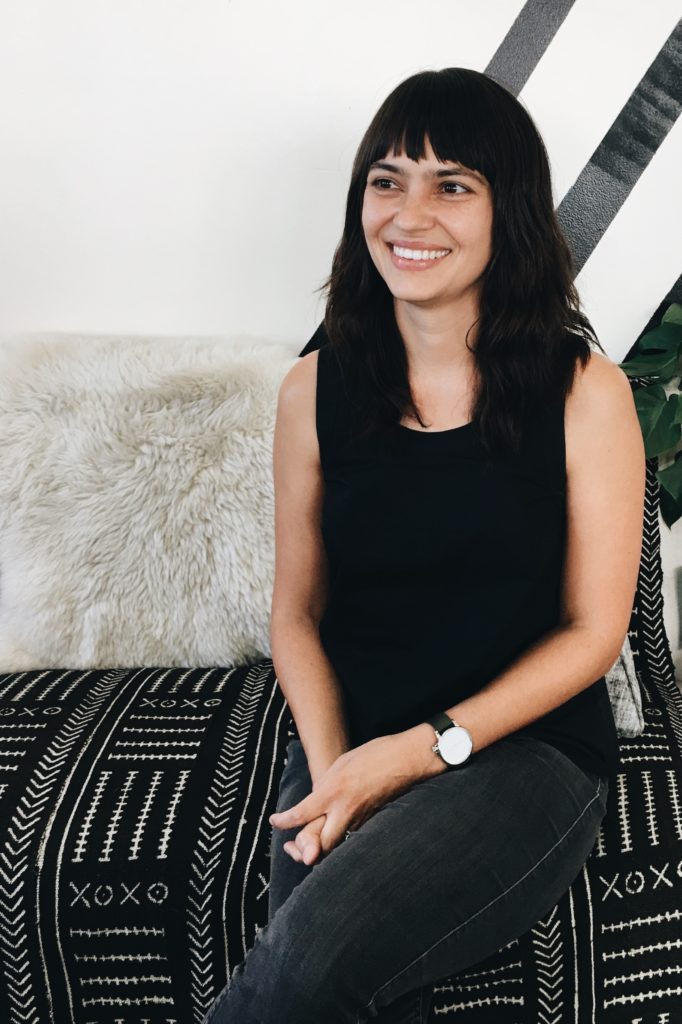 Jennifer Liepis, Founder
Growing up I never thought twice about using big brand skincare products, buying a cheap t-shirt without knowing its ethical origins, or the perils of eating boxed macaroni and cheese.  As I got older and became more aware of corporate disrespect for consumers and the environment, I began searching for products that were made by smaller companies. Real people who cared about my well-being and were conscientious of their impact on the planet.
It felt good to support independent brands who were making sustainable products but there was nothing more frustrating than finding out a big corporation bought out a brand I liked: Clorox took over Burt's Bees, Hain bought Avalon Organics, Odwalla sold to Coke, General Mills now parents CascadianFarm Organic and Smuckers took over Santa Cruz Organic.
It took extra time and research to find companies whose values aligned with mine and there wasn't one place I could go to learn about and find truly independent brands, bringing Love Local to fruition.
Love Local covers so much. We list farmers markets across the U.S. with up-to-date information, making it easier than ever to buy locally grown food.  You can find restaurants that source from local farmers, bakers and ranchers.  Search Love Local for everyday items like linens, clothing, cleaning supplies, beauty products, pet care and so much more.
Make a personal connection with the people behind each brand, rather than supporting faceless corporations. Know that buying local supports your community and leaves a smaller carbon footprint. While Love Local might not replace your Target run, allow it to inspire you to shop small whenever possible.