Miel Restaurant is in an unassuming, historic location in Sylvan Park, Nashville. Nestled in an enclave that's still got some grit, Miel is cutting edge. Chef Andrew Coins and Owner Seema Prasad are leaders in sustainability. When you dine at Miel, you'll find a menu chock full of locally sourced food. They support the local economy by sourcing 80% of their food from area farms. Their produce is grown without pesticides and they will always choose antibiotic and hormone free, locally raised meat over conventionally raised animals. Mornings at Miel are bursting with energy; from farmers dropping off fresh produce to Compost Nashville picking up bins. The sustainability efforts don't stop at the restaurant door.
Seema got her start in restaurant ownership in her 20's with a fisherman's shack turned coffee shop turned restaurant. It was here where she learned the ropes of every aspect of the restaurant business. "
Ready for a change and more sunshine, she embraced a move to Nashville and eventually opened Miel. Friendly, sincere, welcoming, curious and smart; these are the words I'd use to describe Seema and the dining experience one can expect at the restaurant.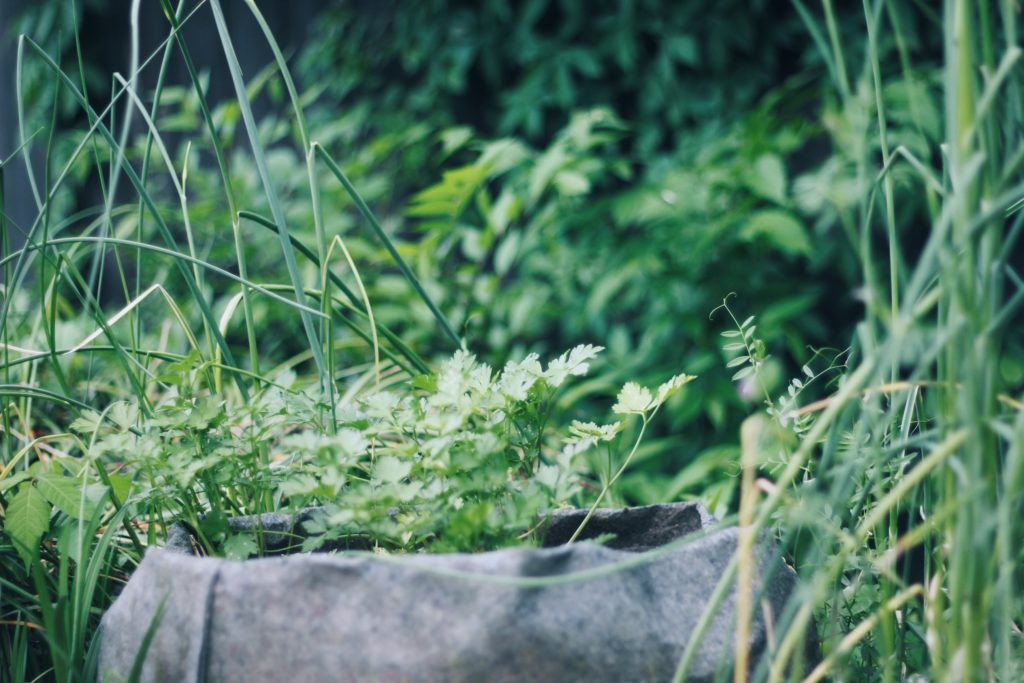 ---
"How can we be more mindful of how our actions affect our surrounding environment?" – Seema Prasad

---
Her entrepreneurial spirit is a driving force behind sustainability initiatives at the restaurant and with the city of Nashville. Seema has paid attention to the details making Miel a living breathing working example of sustainability. From foregoing tablecloths to avoid water waste from laundering to composting every bit of food waste, she strives to reduce her impact to our community. During our interview she asked aloud, "How can we be more mindful of how our actions affect our surrounding environment?" This is a guiding light for her as a local business owner and as she strives to move the city's food waste system into the 21stcentury.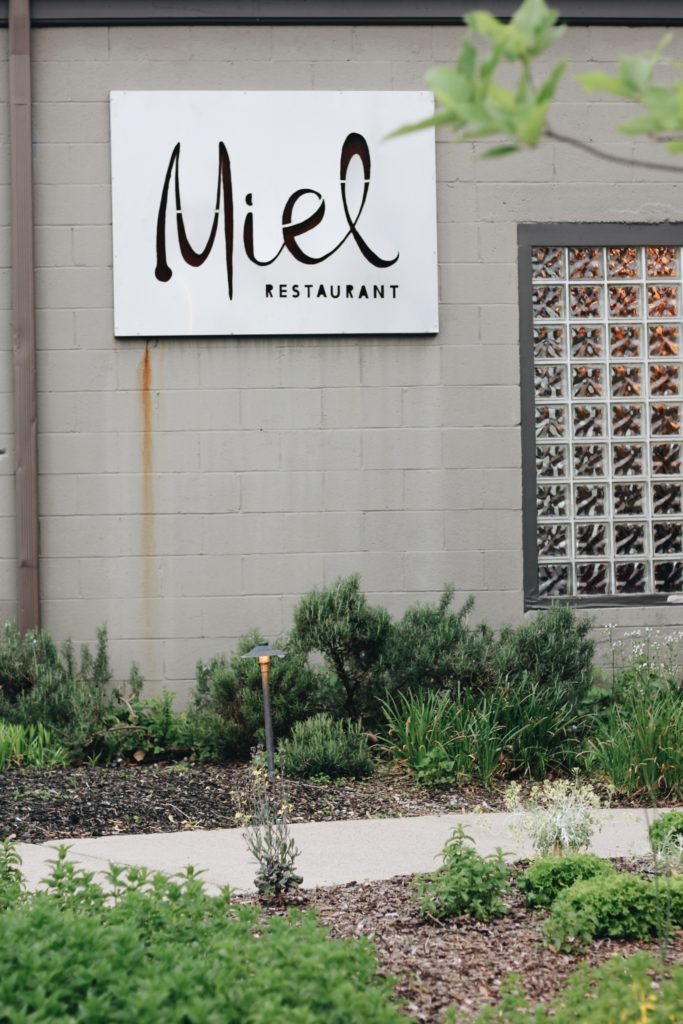 Born and raised in Seattle, Seema started working with public service issues as a college intern. Later hired by a PR firm, she worked on several initiatives including wetland conservation, equal rights for same sex couples, Rock the Vote and the Death and Dying Act.
Her pension for public work lead her to create a non-profit called Resource Capture. Their aim to provide infrastructure for Nashville businesses to plug into so composting can be done on a mass scale.
It's a common misconception that food will decompose and make soil on its own in a landfill. In reality, food is unable to break down into quality, usable outputs when put into the landfill with 'everything else'. The fact is food is not trash and it should not be put in the landfill.
Take Seema's banana peel example:
In the landfill a banana peel would break down into methane gas and as it mingles with other trash, it reacts with metals and chemicals from other garbage and creates toxic runoff. This runoff goes on to pollute surrounding groundwater and soil.
When the same banana peel is placed in a composting digester, it results in methane that can be captured and made into renewable gas. Additionally, it creates healthy compost that can be used as food for farms and gardens.
Her vision is to eliminate food waste from Nashville's waste stream by giving restaurants the means to divert it from the landfill. Instead food waste would go to a processing center designed specifically for composting to create healthy, usable outputs, gross smells averted.
It's hard not to be grateful for Seema's voice in our community. Her leadership and entrepreneurial spirit are driving positive change in Nashville. So on behalf of all of us thank you!
Discover something new in Nashville. We asked Seema which restaurants she's been frequenting lately. On the east side, Cafe Roze and High Garden Tea and on the west side, VN Pho Deli and La Juquilita for the pupusas.
Read the stories of other Love Local entrepreneurs, makers and independent business owners who are striving to make positive social and ecological impacts on our blog.