Smokin' Oaks Organic Farms is a multi-generational, family farm producing organic beef, pork, chicken and eggs. Located in Cedar Hill, TN, Smokin' Oaks occupies rolling fields nestled amongst quiet housing developments. Farmer and Owner, Justin Head, is dedicated to humanely raising healthy animals and delivering superb quality meat.
Growing up on a working farm in the 80's, Justin and his sister spent a lot of time doing farm chores. Neither saw themselves carrying on the family farming tradition. While his sister never returned to work the farm, after some time pursuing a different career path, Justin ultimately returned. In 2015, he transitioned the farm to organic and implemented a full traceability program, setting Smokin' Oaks apart from their competition.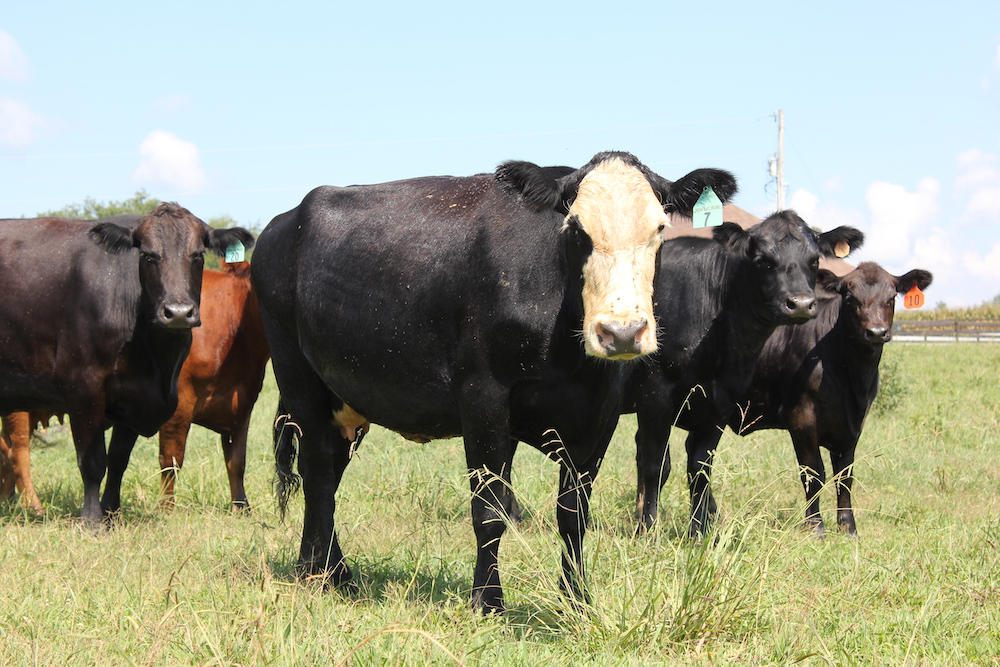 At any given time, the farm is home to approximately 150 cows, up to 150 hogs and about 3,000 chickens. Raising animals humanely is superbly important to Justin and contributes to the quality of the meat he produces. Each animal is raised on the farm from birth until finish. The animals spend their lives on the pasture, exhibiting their natural behaviors, grazing on grass, roots, and insects. Like humans, animals need a balanced diet; Justin supplements their pastured diet with hay, grains and grasses organically grown throughout the farm. Each animal is assigned a lot number that stays with them and is printed on the packaging when the meat is returned to Smokin' Oaks Farm. This entire process allows Justin and his team full control of the animals' whole lifecycle.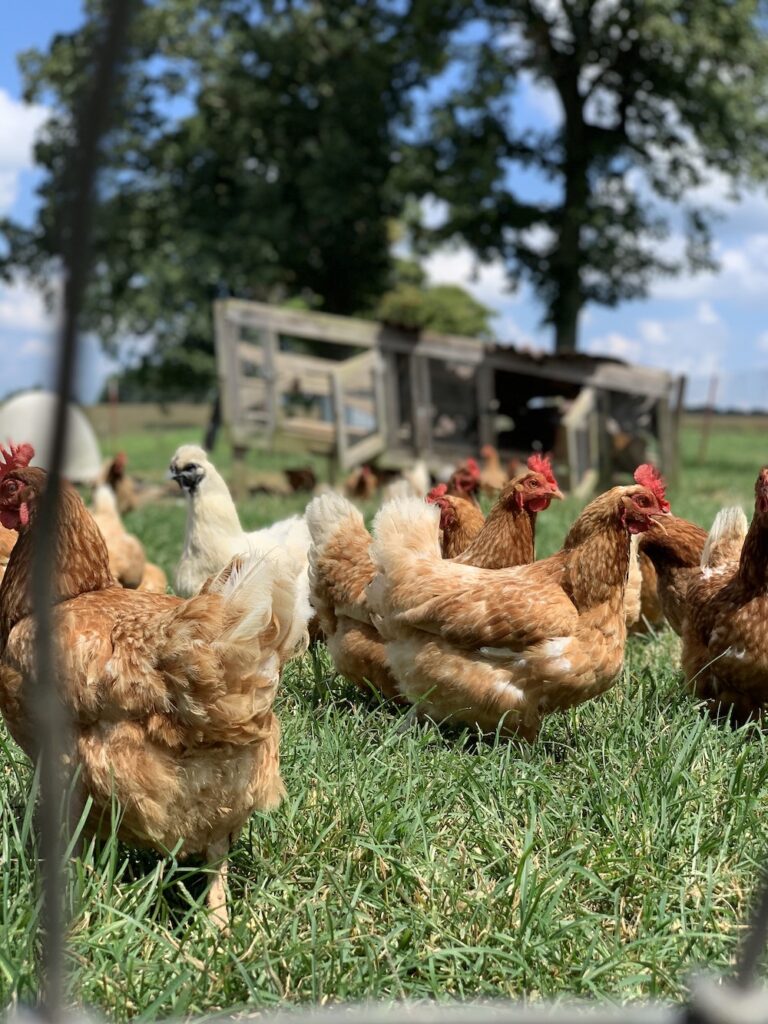 Quality is the number one priority at Smokin' Oaks Organic Farms which is why Justin added an extra step to his beef processing — dry aging. Dry aging takes place in a carefully controlled environment for 14-28 days, eliminating water which increases tenderness, depth of flavor and overall quality of the meats.
Justin strives to change the way people eat and think about food. By offering high quality meat, he hopes to sway people away from the processed foods we've become accustomed to, and back to eating real food. Smokin' Oaks Organic Farms brings full transparency to the table where big business hides behind 'green' marketing terms.  Justin hopes to expand one day to become a one-stop-farm-shop offering dairy, produce, meat and grains, all grown at Smokin' Oaks.  Until then, customers can pick up fresh meat at the Smokin' Oaks Organic Farms booth at Nashville, TN area farmer's markets. 
To learn more about Smokin' Oaks Organic Farms, visit their website.