Green Door Gourmet is an oxymoron. It is the trendiest, most contemporary 80-year-old farm I've ever seen. Their farm store, housing a collection of organic produce and locally crafted products, has recently been renovated to include a small café and bar. Their flower bouquets are completely unique and absolutely stunning. They have yoga classes in a newly constructed wedding barn. Chef Richard Jones hosts farm-to-table dinners in a gazebo in the middle of a new culinary garden. And to top it all off, they have the most aesthetic Instagram of all time. Just a reminder, I'm talking about a farm.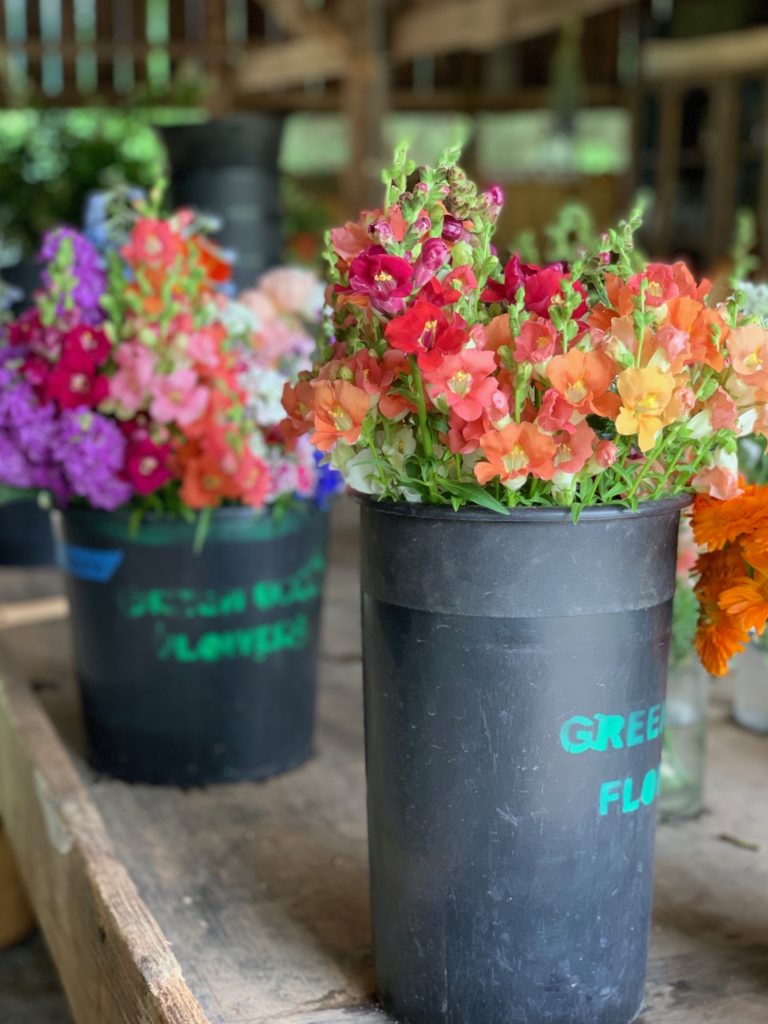 Sarah, the marketing and creative director, has been instrumental in making all of this happen. She gave us a tour of the property and an inside look at the work that goes into making everything possible. "So the barn was built five years ago and it's really changed everything," we peered through the glass at the event space. They give tours to prospective brides constantly; the barn weddings are clean, sophisticated and elegant (again, an oxymoron).
We visited the strawberry patch where Sarah told us how the insanely large turn out created a cutthroat berry frenzy and they were sold out alarmingly fast. They're just so dang popular. I sampled a berry straight from the vine and…I get it. It was absolutely delicious.
The farm is 350 acres, and a family heirloom. Owner, Sylvia Harrelson Ganier and her family, sit at the very top with a view that overlooks all of Nashville, and the critters roaming through the fields. Apparently, foxes trot around quite often, otters play in the stream and one day while a couple farmers were hoeing they came across an underground killdeer nest.
If you're unsure how to make vegetables the hero of the plate, or if you just want to try something new and make a few friends, Green Door Gourmet provides plenty of opportunities. Including some pretty awesome cooking classes. They just had the head chef of Moto, Chris Dejesus, teach a class on incorporating strawberries into every part of dinner. They made strawberry bruschetta with burrata, pistachios and basil, a savory strawberry gazpacho soup, a duck breast coated with strawberry-balsamic glaze and for dessert, strawberry panna cotta. I can't think of anything I want more right now.
Green Door Gourmet is a multifunctional majesty. Sarah is a delight and a creative wizard, and this old farm is the freshest and newest thing going. We're going to be spending much time there this summer. You probably should too.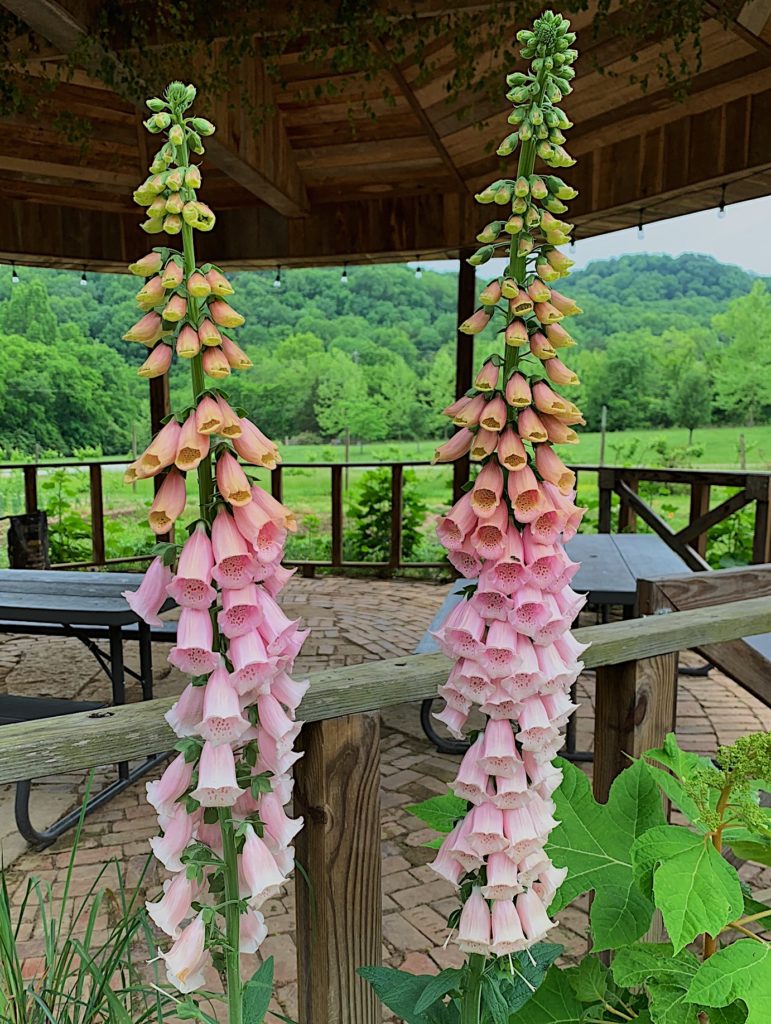 If you don't live in Nashville, that's ok, find a farm like Green Door Gourmet near you on Love Local.