Denver Colorado, quite possibly one of the greenest place in America, and by green we mean sustainable. Clean water, fresh air, drinks without straws and small businesses abound! Trashcans are always accompanied by recycling and compost bins. Pick up any product: a cup of coffee, a t-shirt, a dinner menu and it will either explicitly say "made in Colorado" or have an in-depth description explaining why the company is organic and sustainable.
Denver has something for everyone. Rent a bike and hit the road or lace up your walking shoes and start exploring. The best part of seeing Denver is the beautiful mountain views. We recently spent some time there and are happy to share our stand out list with you.
The Stanley Marketplace is a huge factory-like building home to over fifty independent businesses located west of the city center. Originally opened as a beer hall by a group of friends, it has expanded into the market it is today housing a plethora of independently owned businesses. You will find everything from fitness centers to ice cream and art exhibits. Come with an appetite, there's something for everyone, or pick up steaks for the grill at The Juniper Pig butcher shop.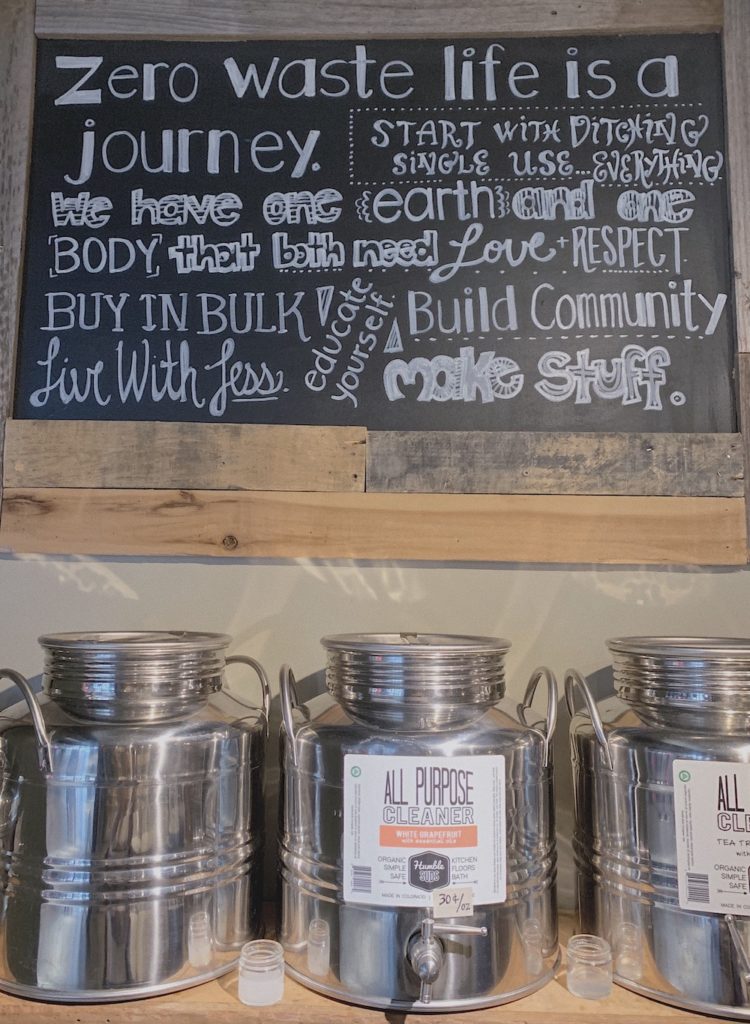 The crowning jewel of the marketplace for us is Zero Market. Zero Market offers plastic-free alternatives for items we use every day. Shop their thoughtfully selected collection of sustainable, organic, toxin-free products. Stop by their bulk section to refill your reusable containers with tea, toiletries, beauty products and cleaning supplies. Whether you need a unique date night idea, want to take the kids for ice cream or want to drop in for a yoga class; the Stanley Marketplace caters to all ages.
Located in the West Highland neighborhood, the farmers market at Highland Square is the perfect place to spend a sunny afternoon. Every Sunday, West 32nd street gets closed off to traffic and there are two blocks chock full of locally grown produce, artisanal food and handmade goods. W 32ndis lined with small shops, café's and bars so you can grab an organic cold-pressed juice to keep you hydrated while you walk around. Don't pass the opportunity to sample Björn's CBD honey and visit the Perfect Petal boutique, a beautiful store full of locally made goods, art, jewelry, flowers, stationary, and beauty products. Get more information about this and other Denver farmers markets here.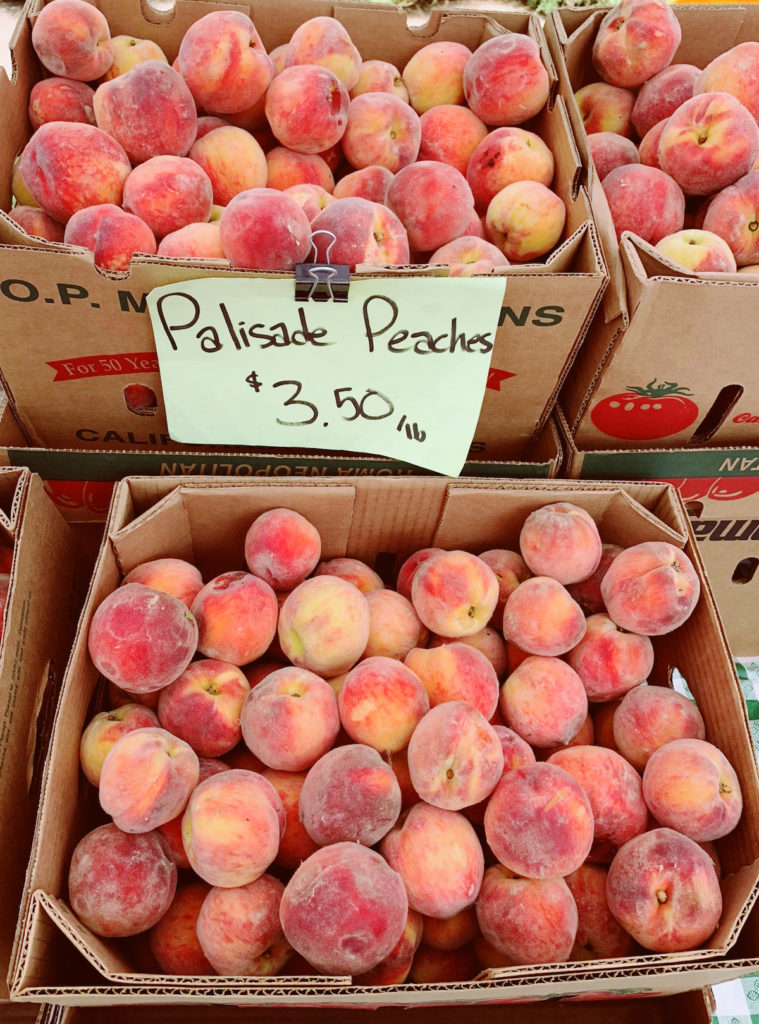 There is never a shortage of events in Denver, from sporting events to festivals and music, there's something for the entire family. Plan ahead by visiting Denver.org to see what's happening during your stay. We happen to be here during the Slow Food Festival and spent the afternoon at Larimer Square where over fifty vendors were sampling, cooking and selling their food. 'Slow food' is food prepared with high quality, locally sourced ingredients based off of local culinary traditions. It's the perfect place for visitors and residents alike to connect directly with the chefs and farmers growing and making food in Denver. As we meandered, we met Stephen Cowan, the founder of Microtea. Cowan creates tea by combining organically grown micogreens and herbal teas to create a perfectly nutritious and delicious cup of tea. Enjoy one of three different varieties: Relax, Energize and Recovery, each of which comes in a CBD formulation. PS. The CBD is also organically grown in Colorado.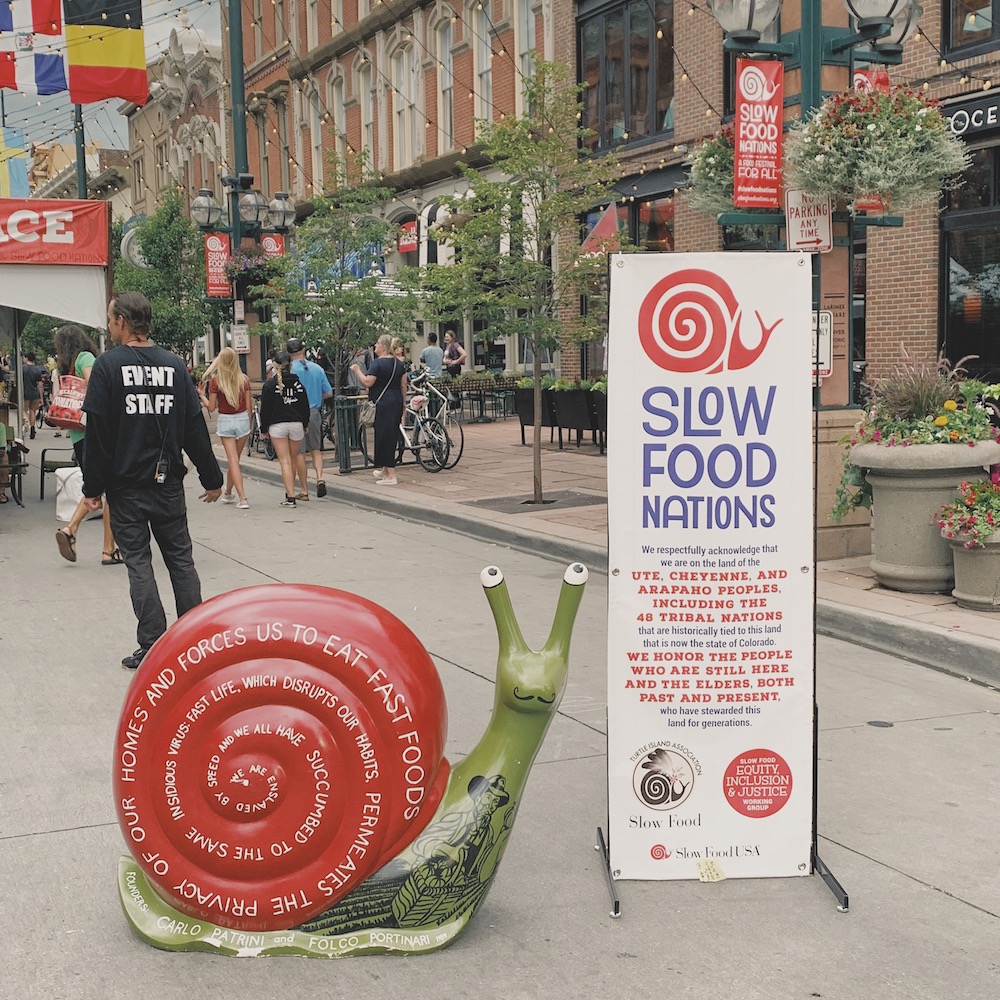 We can't talk about events without mentioning the infamous Red Rocks Amphitheatre. Red Rocks is an outdoor music venue where the stage is nestled between sky-high red rocks. Music however isn't the only draw; you can hike the surrounding trails, take a yoga class or see a movie under the stars. Hike into the park via the Trading Post trail and you might get to see an afternoon sound check.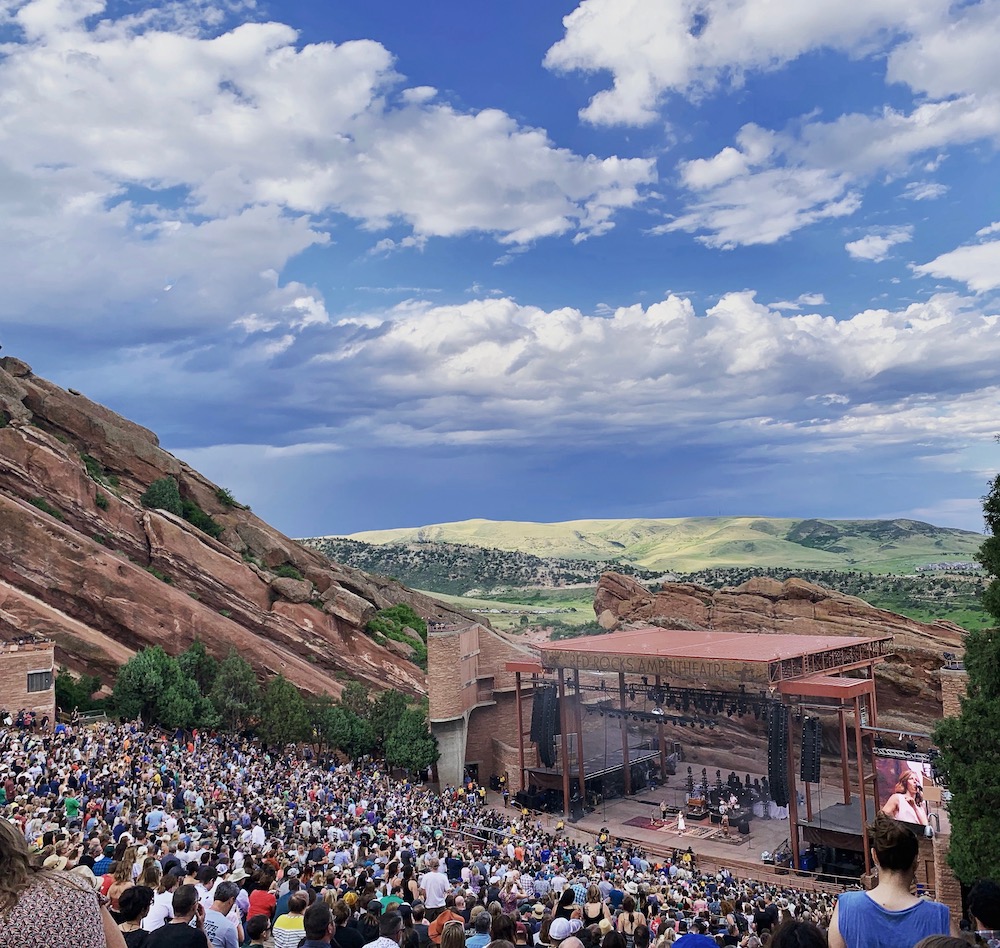 After a morning hike, head to Masterpiece Deli LoHi and grab a sandwich—take note of the extensive sourcing list of local organic farms and the compostable to go ware. Walk over to Confluence Park and have a picnic while you take in the view, pet a dog and enjoy the sound of the trickling water, which is so soothing you'll forget you're in a city.
When you're done, there are two pedestrian bridges on either side of the park that lead to great little shopping and eating areas. Indulge in a crème brulée CBD donut filled with straight raspberry liqueur at Habit Doughnut Dispensary.
Vert Kitchen's chef Noah Stephens, grew up watching Martha Stewart and learning to cook seasonal dishes from his mom. Stop in Vert for coffee and a locally made pastry or have lunch. The menu features seasonal dishes made with organic produce and sustainably sourced meat and dairy.
Root Down is another restaurant not to be missed. In case you do miss it you can revisit it in the Southwest terminal at the airport! Root Down might be the most sustainable restaurant you ever visit. Their energy is generated from wind, they grow 20% of the produce they use and locally source the rest, meat is all humanely raised and they compost 80% of their waste. The menu features delicious and filling dishes that will make you wonder when you can come back.
Lucky Pie is the place for casual, well-made delicious pizza and a beer or two. Their pies are made with organic Colorado flour, locally sourced organic ingredients, and house made mozzarella. With sixty beers on draft, from almost exclusively Colorado breweries, grab a seat on the patio and enjoy.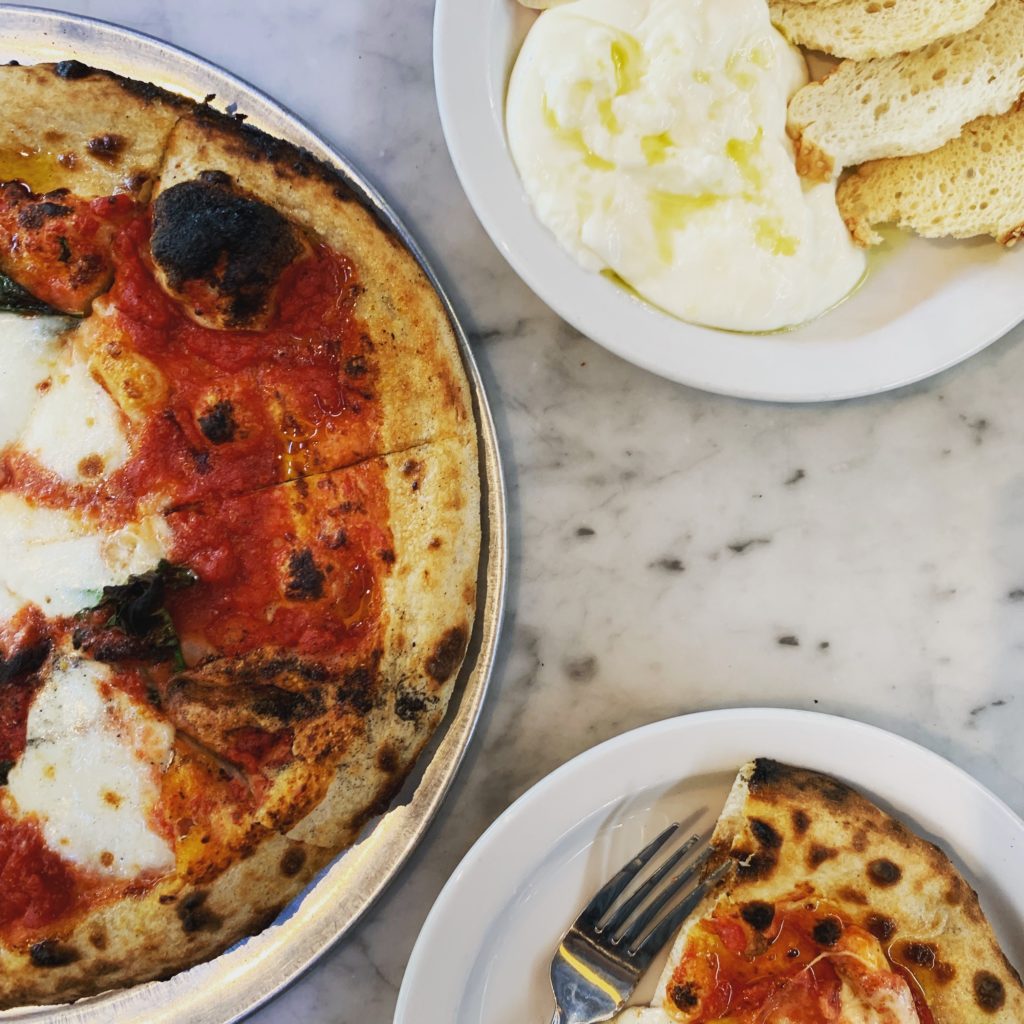 For an experience that is welcoming and warm, book a table at Duo. The restaurant sources from small farms, ranchers and artisans to create their seasonal menu. They also list all they're purveyors so you will know exactly where your steak came from.
For a special occasion, nationally recognized Fruition Restaurant is the reservation to book. The restaurant focuses on seasonal dishes and great wine from small producers. Chef Seidel also tends a 10-acre farm and creamery, which supplies fresh produce and cheese to the Fruition Restaurant as well as other Denver establishments.
No matter what brings you to Denver, the hiking trails, endless craft brews, delicious CBD doughnuts and more will leave you happy and looking forward to your next Denver stay.
Check out other Love Local city guides on our blog.